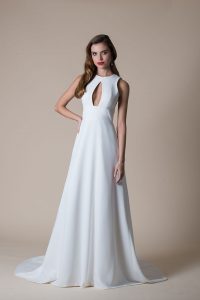 You can get in touch with us using the contact form below. Or if you prefer you can call us – Brides of York please call 01904 633655 and For The Bridal Lounge Northallerton 01609 776619.
Opening times are 10am – 4pm Mon-Sat.
To help us assist you better please fill out our questionnaire.
At this time, we ask out of respect for social distancing that you bring a max of 2 guests with you to your appointment. We thank you for your understanding.